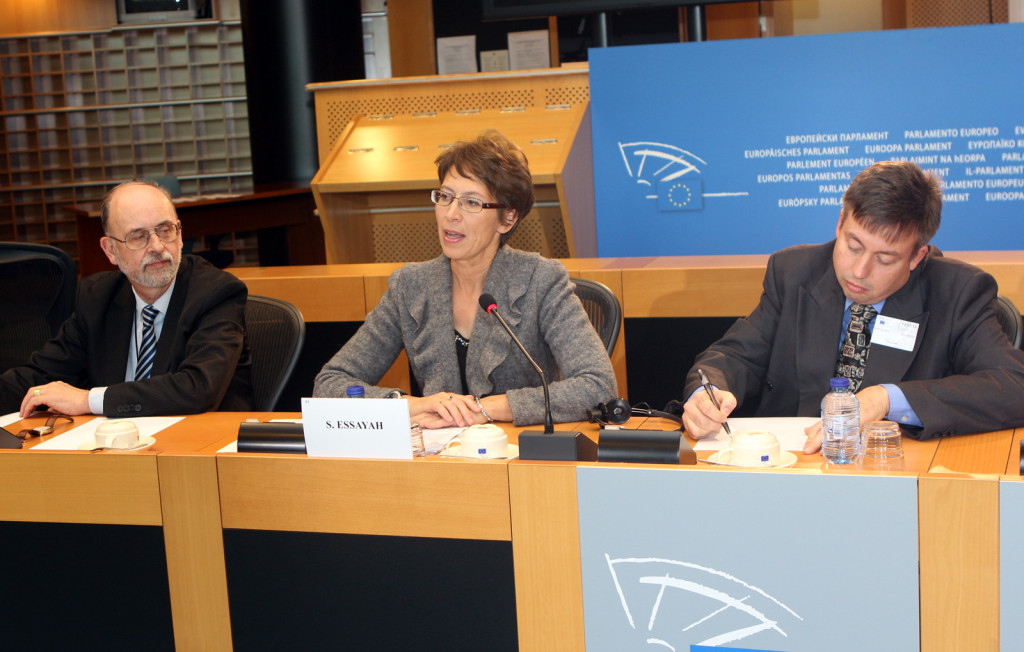 MEP Sari Essayah (Finnish Christian Democrats, EPP) rejects euthanasia as the answer to the end-of-life debate. Rather, the Finnish MEP calls for the further development of palliative care and its better integration into public health care systems across Europe.
"In those countries where active euthanasia has been legalised, the level of palliative care has suffered as a result. Rather than legalising an activity which is considered unethical by the World Medical Association as well as the Hippocratic Oath, we must take deliberate steps to develop the quality of treatment given terminally ill patients", says Ms Essayah.
Ms Essayah is also concerned about the trend of the so-called "right to die" lobby to advocate the legalisation of active euthanasia in more countries across Europe as well as to campaign for its widened application in the few countries where the practice has already been legalised. This worrying development would extend the possibility of euthanasia to non-terminal patients, those suffering from mental illness as well as children.
"These campaigns on the one hand stress the importance of safeguards which limit the application of active euthanasia. On the other hand, they simultaneously campaign for the relaxation of these safeguards in countries such as the Netherlands, Belgium and Luxembourg, where active euthanasia has been legal for some years already. I am extremely concerned about the devaluation of human life which is implicit in this trend, "said a concerned Ms Essayah, speaking at an event at the European Parliament on Wednesday 13th November.
MEP Sari Essayah spoke at an event at the European Parliament launching the Euthanasia Prevention Coalition – Europe, which is an organisation formed by a number of NGOs from across the continent. The aim of the coalition is to speak out for the many who are concerned about the trend to undermine the value of human life and dignity through the legalisation of active euthanasia.